Monday 19 February 2018, 5:00PM - 6:30PM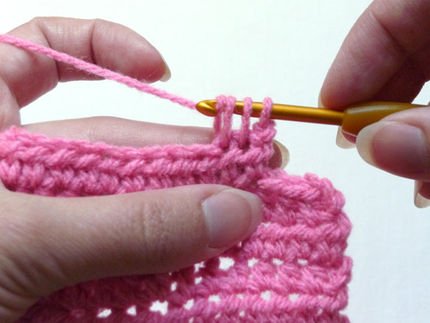 Meets 1st and 3rd Monday of the Month
(no meetings June, July, or August)
5:00 - 6:30 pm      Free
For knit and crochet types.
Informal meeting of teens and adults
Bring your project and work on it along with others.
Get and give advice, exchange patterns, ask for help, and have a great time.
This is not a class, but a time to meet with like-minded individuals.
New to knitting or crochet?  This group is for you!
2018
*January's meetings will take place on the 2nd & 4th Mondays--January 8th & 22nd
February 5th & 19th
March 5th & 19th
April 2nd & 16th
May 7th & 21st
Group mediator will try to call during bad weather if meeting is cancelled due to weather, but please call the library at (330) 876-2461 before you leave home if you have any questions.