Click here to read the latest issue of Kinsman Free Public Library's Newsletter, "Check It Out"! 
---
SPRING  BOOK  SALE


SATURDAY, MAY 6, 2017


9 AM - 1 PM


SALE CONTINUES 


9:00 am - 6:30 pm


 May 8  @  Full Price


May 9 & 10  @ Half Price


May 11   All remaining items are Free!

Payment accepted:  Cash or Check with ID
NEW!  AWE LEARNING

EARLY LITERACY STATION


Bringing literacy and libraries together!
Designed specifically for children ages 2- 8 years
featuring over 4,000 localized learning activities.
Fun, interactive, & engaging content spans seven curricular areas:


Math    Science & Nature     Social Studies & Geography
Reading     Art & Music     Writing & Computer Skills      Reference


Come in, stay & play!
---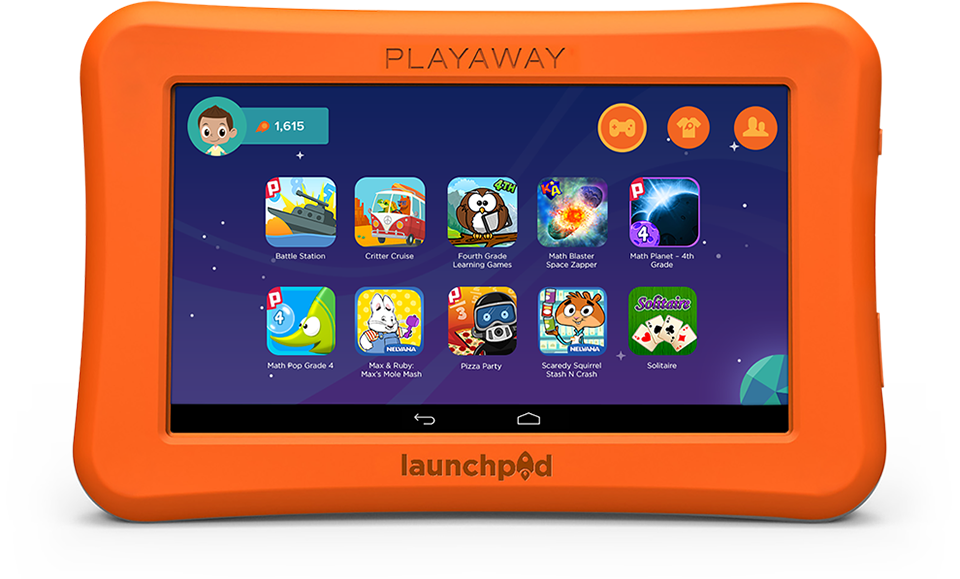 NEW!  Playaway Launchpad Tablets for Children
Introducing an exciting NEW technology to hit the Kinsman Free Public Library's Children's Department! It's the Playaway Launchpad Tablets! These tablets are:
*Pre-loaded with high-quality, ad-free learning apps and immediately ready to play with
*Curated with age specific and appropriate games and content
*Durable enough to move from the hands of one little explorer to the next
*100% secure — No risk of exposure to unintended content

Choose from 5 different tablets designed for children ages pre-K and up! The tablets are available to borrow and use in the library only (may not be checked out or taken out of the children's department) with a library card.
Stop in and ask about the tablets today! 
Come in, stay & play!
---
Have you tried hoopla yet?
Digitally download ebooks, movies, and full albums all for free with no late fees!
Get the Hoopla app at your app store.
Search for items in our card catalog or through the Hoopla app.
Download to your device.  You will need your library card number and pin.
Enjoy up to ten items per month for free.
Thousands of items for kids, teens, families, adults.
Click the button on the left side task bar.
Try it!  Questions about HOOPLA?  Ask a staff member.
---