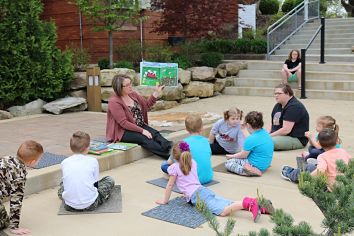 Join Miss Dianne as she takes kids on a magical journey to explore themed stories, activities & crafts.
This program meets on select Tuesday evenings from 5:30 to 6:15 p.m. in the Activity Room.
This program is designed for children in grades K--4th, but all ages are welcome to attend.