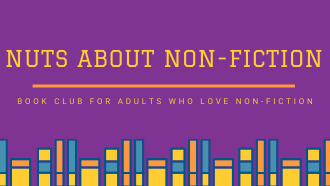 Nuts for Non-fiction Club 
If you are a non-fiction reader and are looking for a book club please join KFPL's first ever non-fiction book club! This club meets in person at Good Intentions Market & Cafe at 3:30 p.m. on the last Wednesday of every other month to discuss the latest group selection. 
Meets in January, March, May, July, September& November.
---
November Meeting: Wednesday, November 24 from 3:30-5 p.m.
Book: Unbroken: A World War II Story of Survival, Resilience, and Redemption by Laura Hillenbrand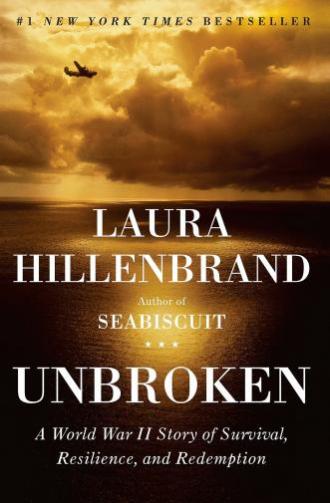 In boyhood, Louis Zamperini was an incorrigible delinquent. As a teenager, he channeled his defiance into running, discovering a prodigious talent that had carried him to the Berlin Olympics. But when World War II began, the athlete became an airman, embarking on a journey that led to a doomed flight on a May afternoon in 1943. When his Army Air Forces bomber crashed into the Pacific Ocean, against all odds, Zamperini survived, adrift on a foundering life raft. Ahead of Zamperini lay thousands of miles of open ocean, leaping sharks, thirst and starvation, enemy aircraft, and, beyond, a trial even greater. Driven to the limits of endurance, Zamperini would answer desperation with ingenuity; suffering with hope, resolve, and humor; brutality with rebellion. His fate, whether triumph or tragedy, would be suspended on the fraying wire of his will.