Home
Closing Your Garden Master Gardener Program
Join the OSU Extension Master Gardener's for "Closing Your Garden" on Tuesday, September 12th at 5:30 pm.  Janet Greco will share with you what closing a garden is and why it's important: preparation for the winter and protecting your garden; and preparing your garden for the spring growing season.  Class is free!   This will be the last Master Gardener program of 2017.  Don't miss out!  Bring your questions and a friend!
New--Cypress Resume Creator!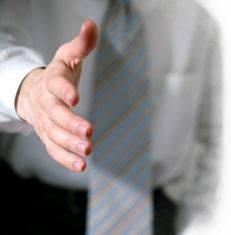 Do you need help creating a professional looking resume? Now is easier than ever to  build a professional-quality resume in three quick steps! All you need is your library card to access Cypress Resume, the online resume builder that lets you create your resume by simply:

1. Entering your name, contact information, work history and education.
2. Choosing the title of your desired job or simply the skill set you wish to highlight.
3. Choosing from a collection of concise and professional job statements to ensure your resume will stand out.
1--2--3--And that's it! In a few minutes you will have a great-looking, well-written resume that will give you the edge in today's ultra-competitive job market.
You can get to Cypress Resume by clicking on the link titled "Cypress Resume Creator" under the  "Job Resources" tab above, clicking on "Cypress Resume Creator" in the side bar to the left, or by clicking here. Please have your library card number handy as you will need it to access the site if you are at home or at a location outside of the Library.