Currently, all staff and guests over 2 years of age are encouraged to wear a mask while visiting, but are NOT required to wear a mask. If you choose not to wear a mask, please be mindful of those around you.
Please read below for more details.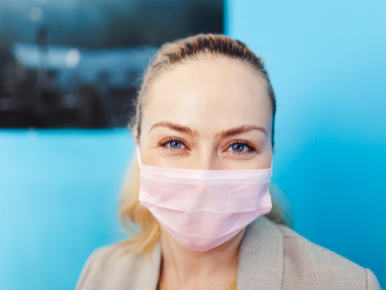 The Kinsman Free Public Library follows all guidelines and recommendations made by the CDC with regards to masking in the Library. These recommendations are fluid and will change in response to the level of community transmission in Trumbull County. Signage will be posted to indicate the current mask protocols in place at the library.
Know Your COVID-19 Community Level
COVID-19 Community Levels are a new tool to help communities decide what prevention steps to take based on the latest data. Levels can be low, medium, or high and are determined by looking at hospital beds being used, hospital admissions, and the total number of new COVID-19 cases in an area. Take precautions to protect yourself and others from COVID-19 based on the COVID-19 Community Level in your area. 
What Prevention Steps Should You Take Based on Your COVID-19 Community Level?
 
Low
Medium
High

Stay up to date with COVID-19 vaccines
Get tested if you have symptoms

People may choose to mask at any time. People with symptoms, a positive test, or exposure to someone with COVID-19 should wear a mask.
We understand that it can be frustrating when the rules regarding masks change so frequently. We ask that you please exercise patience as we work through this ever-changing pandemic and do everything we can to help keep our valued staff and patrons safe and healthy. We thank you for your continued cooperation & understanding.
---
Free Covid-19 At Home Rapid Tests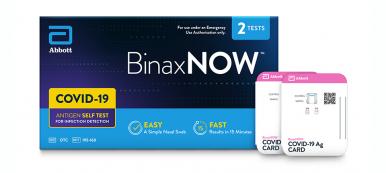 The Kinsman Free Public Library is part of the State of Ohio Health Department Initiative and has a limited supply of free Covid-19 Home Tests available for community members.
The over the counter test is for PERSONAL USE ONLY and will not provide proof of a negative test that may be required for travel, returning to work, etc.
Please call ahead to ensure availability at (330) 876-2461.
If you have been exposed to the Covid-19 virus or are experiencing symptoms, we ask that you not enter the building. Please have a healthy family member, friend, or neighbor pick up your test kit. Thank you for considering the well-being of other library patrons and our staff.
---
Vaccine Information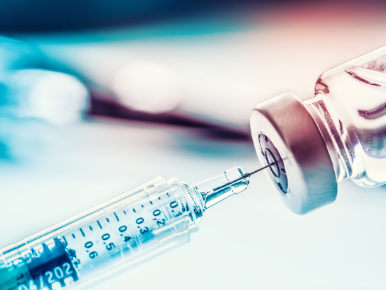 Kinsman Free Public Library is here to help you to sign-up for the Covid-19 vaccine. Please review the information provided on this page. If you need assistance with online sign-ups, please stop into the Library and our Adult Services Librarian will be happy to assist you.
Main Discount Drug, 8507 Main St, Kinsman, OH 44428, offers appointments and carries all three versions of the vaccine. Call 330-876-1228 for more information.  
The Ohio Department of Health has a map where you can search for vaccine providers by county. Click here to see a map of all the places giving out the vaccine in Trumbull, Ashtabula, Geauga, Mahoning, and Portage Counties. You can also search different counties by going to the website.
A few of the more common places to sign up are the Trumbull County Combined Health District, Giant Eagle, Rite Aid, and Walgreen's. 
You can sign up over the phone at the Health District by calling 330-675-2489.