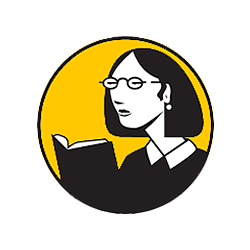 Have you met Lynda?
Lynda.com, a product of Linkedin, is a leading online learning platform that helps anyone learn business, software, technology and creative skills to achieve personal and professional goals. Through individual, corporate, academic and government subscriptions, members have access to the Lynda.com video library of engaging, top-quality courses taught by recognized industry experts.
Lynda is at your library! The Kinsman Free Public Library offers Lynda.com for FREE to KFPL card holders. You can sign-in from home or at the library!
Click here to meet Lynda now!
Need help using Lynda.com? Stop into the library and sit down for a one-on-one session with our Technology Educator who is happy to assist you with learning to use and navigate Lynda.com.