KFPL Student Study Kiosk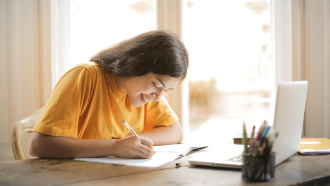 Beginning September 1, 2020, students may reserve a session at the Student Study Kiosk in the library in 45 minute increments. The Student Study Kiosk provides students with a private workspace, free Library wi-fi, and close proximity and access to library books, materials, and KFPL's friendly and knowledgeable librarians. The kiosk is located next to the Reference area in the Library. Students may bring their own laptop or portable device to use, or they may borrow a laptop from the library to use during their session. Portable chargers are also available to students to borrow during their session. Various school supplies including markers, colored pencils, scissors, glue, and staples may be borrowed as well. Printing services are available for a fee of $.10 per black & white copy and $.25 per color copy. 
Sessions are available on a first-come-first-served basis. We recommend that you call ahead to reserve your session at (330) 876-2461 x 2751. 
Students may drop-in to the library to reserve a session but may have to wait if the kiosk is being occupied until the next session becomes available.
Sessions can be reserved for 45 minutes at a time; Session times may be extended so long as there is not another appointment scheduled or another student waiting for the kiosk.
The Study Kiosk is available to students of all ages, from elementary to college/graduate students.
No library card is needed in order to reserve the student study kiosk or to borrow laptops, chargers, or any other library materials to use in the Library during sessions.
Kiosks are designated for one user at a time only; a limit of one parent/caregiver is permitted sit at the kiosk with a student who may need assistance.
Tutoring sessions are not permitted at the Student Study Kiosk.
---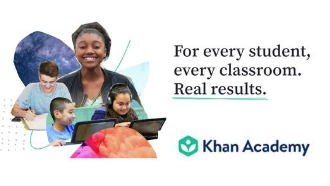 Khan Academy is a free, credible learning resource for all ages. Their mission is to provide a free, world-class education for anyone, anywhere. Khan Academy offers practice exercises, instructional videos, and a personalized learning dashboard that empower learners to study at their own pace in and outside of the classroom. We tackle math, science, computing, history, art history, economics, and more, including K-14 and test preparation (SAT, Praxis, LSAT) content. We focus on skill mastery to help learners establish strong foundations, so there's no limit to what they can learn next! Check out Khan Academy for Kids, a free, fun, educational program designed to inspire young children to become learners for life. 
---
KFPL Educational Resource Guide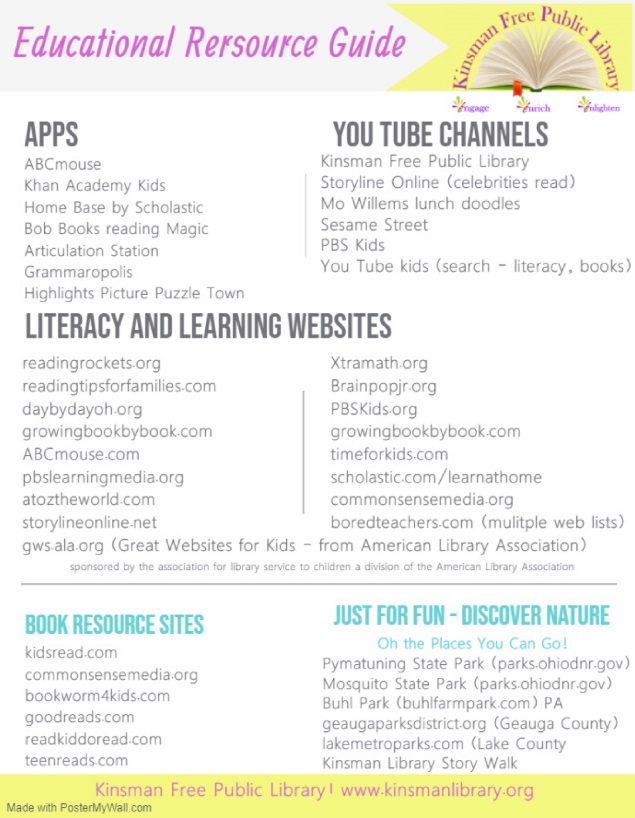 ---
KFPL offers card holders a number of research databases that contain information from published works like magazine, professional journal and newspaper articles, encyclopedias and reference books. Library research databases are searchable by keywords, subject, author, magazine title, date, etc. Library research databases provide citation information and often contain full-text articles that you can print, email or save. There are different kinds of library research databases for specific topics like Biography Reference Bank, EBSCO, and World Book Online. Click here to find all KFPL databases.
---
Visit our Test Prep page for a list of websites to help you prepare for tests like the ACT, SAT, GED and more.